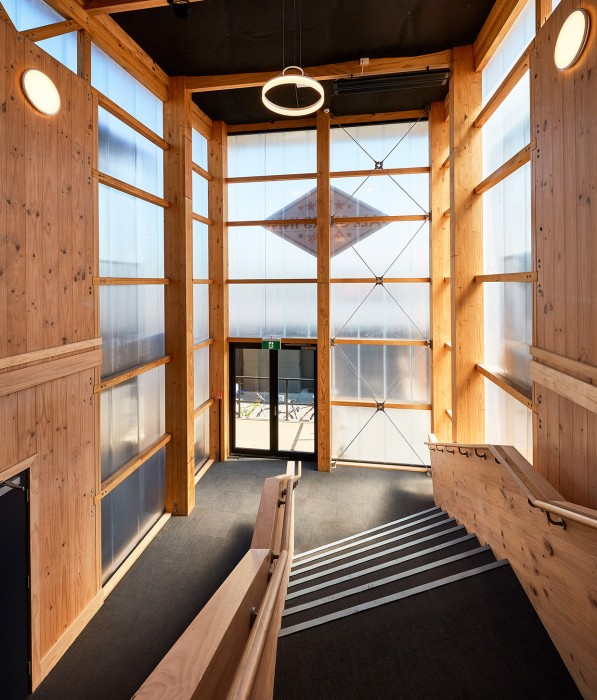 Objects Ltd finalist ADNZ awards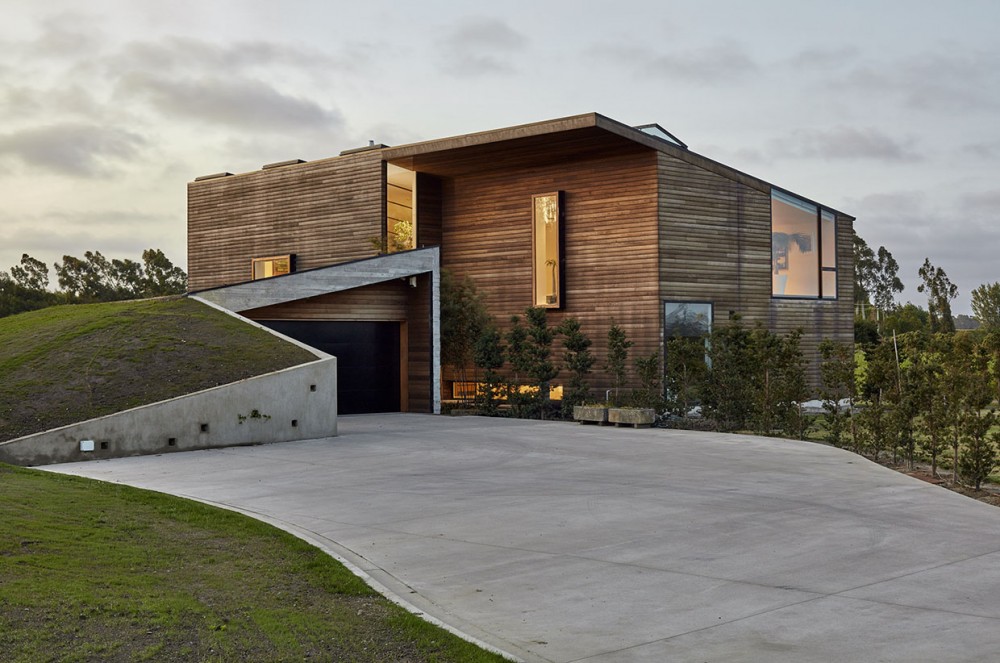 ADNZ (Architectural Designers NZ) nominated Building Image as a recommended photographer to members.
Canterbury Earthquake Recovery Authority. Images showing the rebuild progress in the CBD.
Esquires Franchise: New shop re-branding. Esquires approached me urgently after another photographer failed to capture the design. With magazine print deadline extended; I created this technically difficult view which encompasses both entrance branding and interior design in a single image.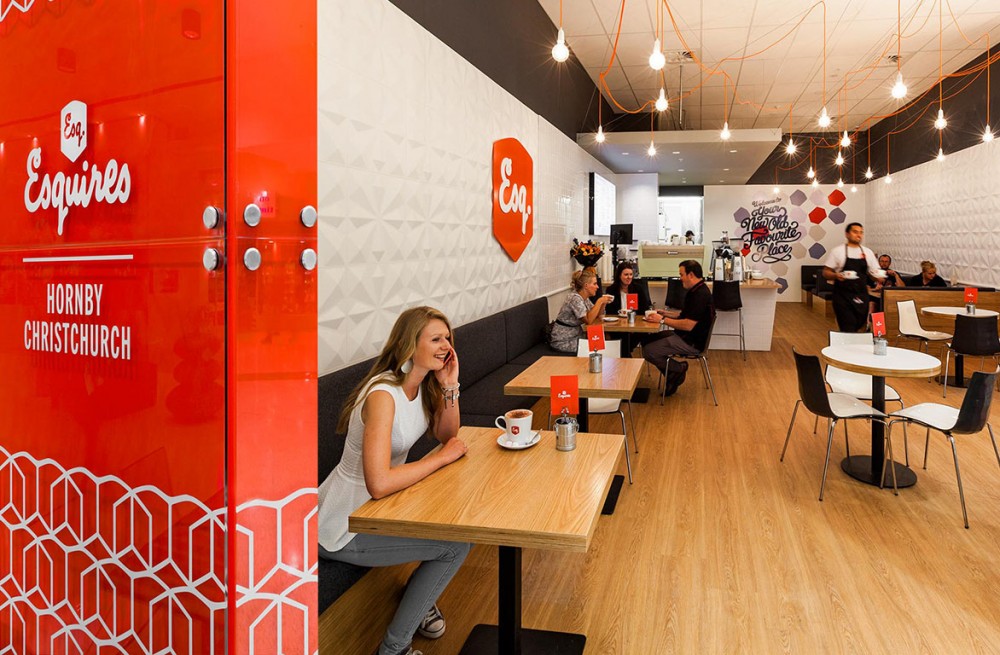 Interior design client. Capture of 3 elements: Technology, Brand etched glass and room layout.
Concrete placing with boom. Timed for the best light.
The 1st impression of how any house feels is created as you enter the front door. This unique series flows inside combining door and interior.
Fletcher Construction subsidiary Piletech, wanted to illustrate piling work inside existing confined spaces.  Strong background light, emphasized in post processing cleans site clutter and creates drama.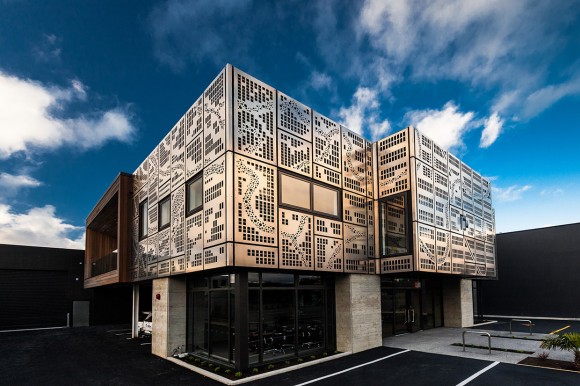 This creative building by BECA depicts the grid street layout of central Christchurch cut into it's metal cladding. Careful execution was required to do justice to this south facing building, with the difficult metallic finish which has dark reflections in most conditions.
Baretta Bar and restaurant.
The Naylor Love tower crane at their Vitoria St build site.

A completed Theatre Royal photograph was needed ready for completion day. So while construction is still in progress I captured this image; removed the scaffolding, completed wall painting and wallpaper  and covered up the on-stage construction mess by creating a 'floodlight effect' stage atmosphere. A combination of several images -this wide view creates the feel of a European masterpiece in Christchurch.