A camera position low enough to reflect the sky in the windows and close enough to line the top of hedge up with the wall, are subtle differences that feature the floating roof element in this architectural design.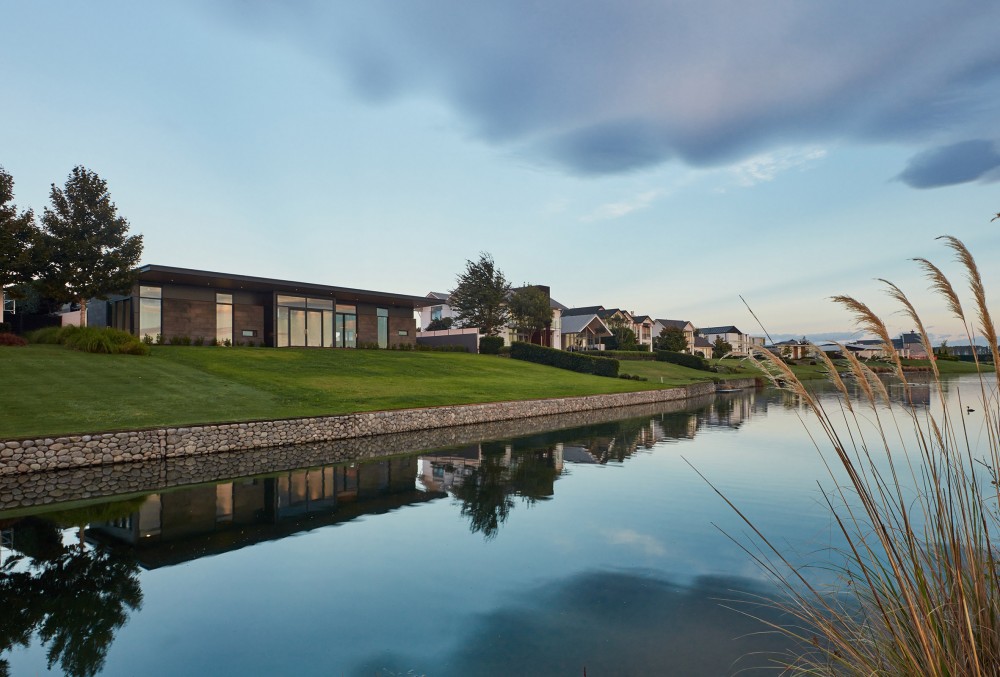 The view from the kitchen is an important element in this home. Timing for beautiful light. To remain authentic it is important that the outside is brighter than the interior.
This perspective places the Atrium in context and avoids glass refections
RODECA: Translucent panelling cladding component photography. Exterior and Interior.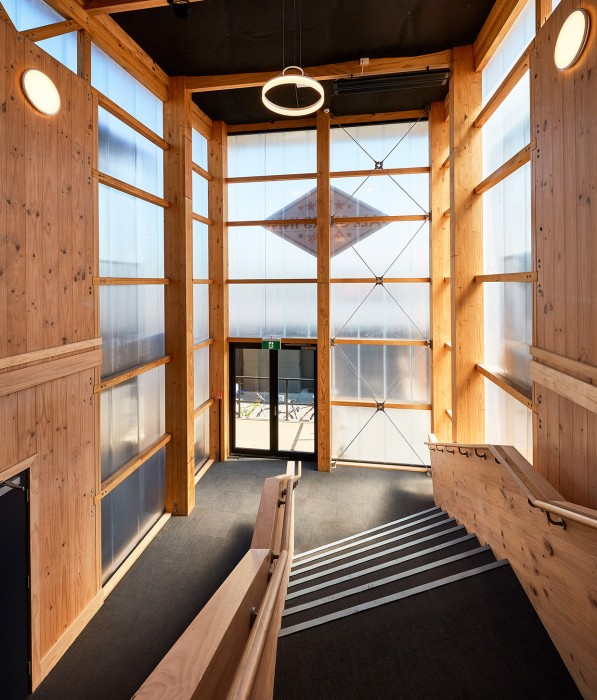 Objects Ltd finalist ADNZ awards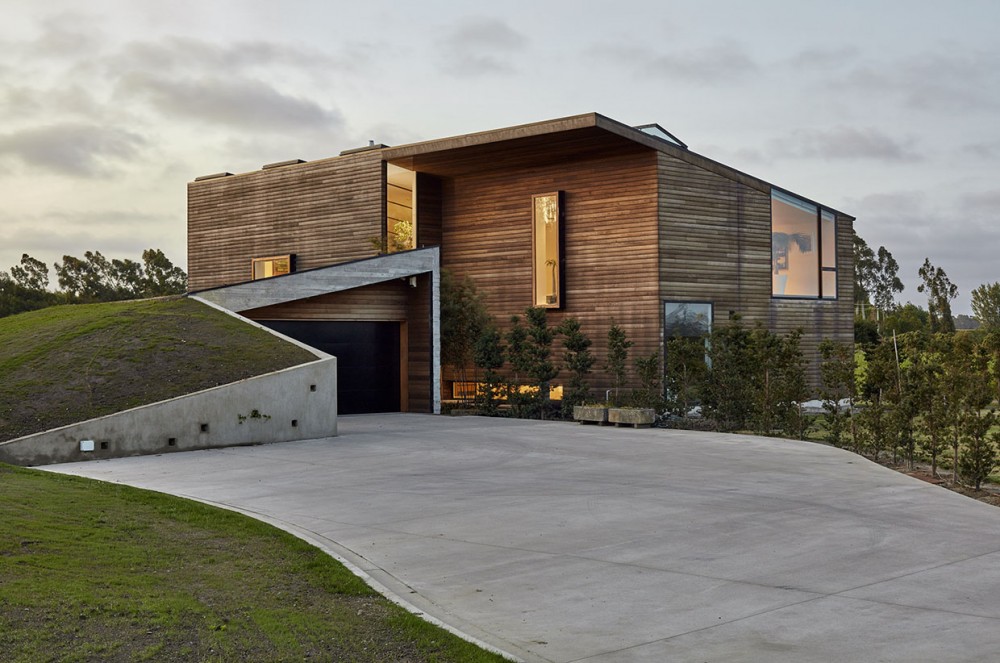 ADNZ (Architectural Designers NZ) nominated Building Image as a recommended photographer to members.
Esquires re-branding. Esquires approached me with urgency after another photographer got a mediocre result. With their magazine print deadline extended they wanted to capture the essence of the cafe re-branding; A combination of 2 images; outside branding and new interior design into one single image. The result is dramatic with great branding and excellent presentation of all the new interior design elements.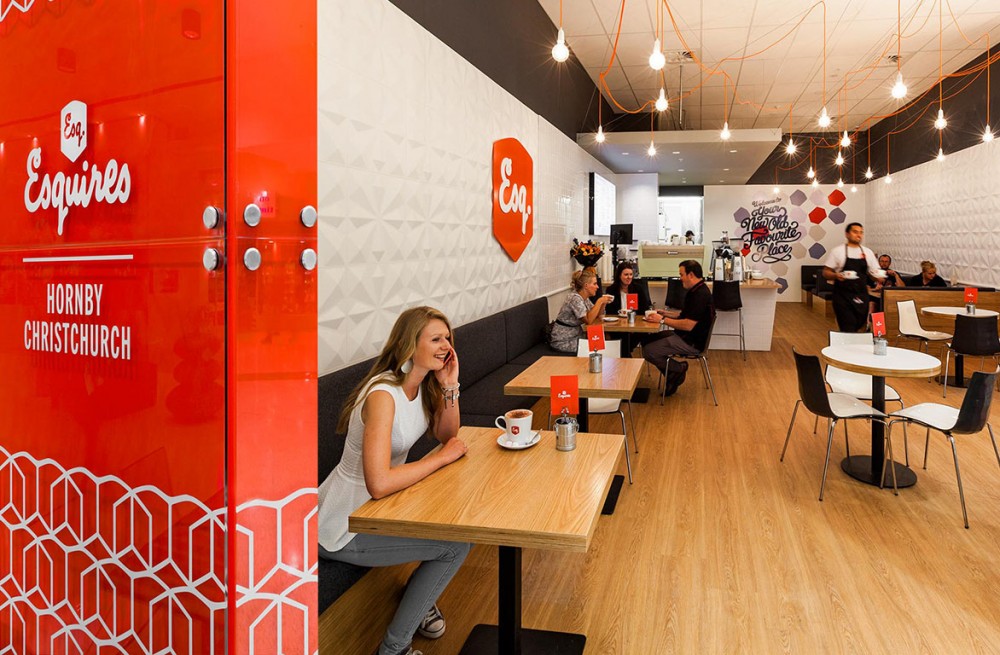 Interior design client. View of 3 elements: Technology, Etched glass feature branding and meeting room layout.
Dynamic angle and great light creates an attractive image of a subject that is usually not.
The 1st impression of how any house feels is created as you enter the front door. This unique series flows inside combining door and interior.
Fletcher Construction subsidiary Piletech, wanted to illustrate piling work inside existing confined spaces.  Strong background light, emphasized in post processing cleans site clutter and creates drama.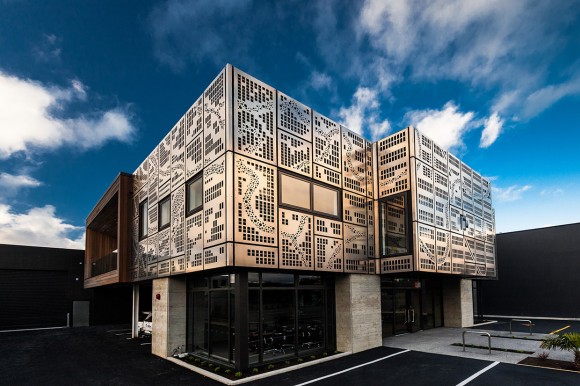 This creative building by BECA depicts the grid street layout of central Christchurch cut into it's metal cladding. Weeks waiting for the 'right'  patchy sky for the metal surface to 'Zing'. It is experience & eye which makes the difference in knowing how to create a really great result.
Baretta Bar and restaurant.
The Naylor Love tower crane.